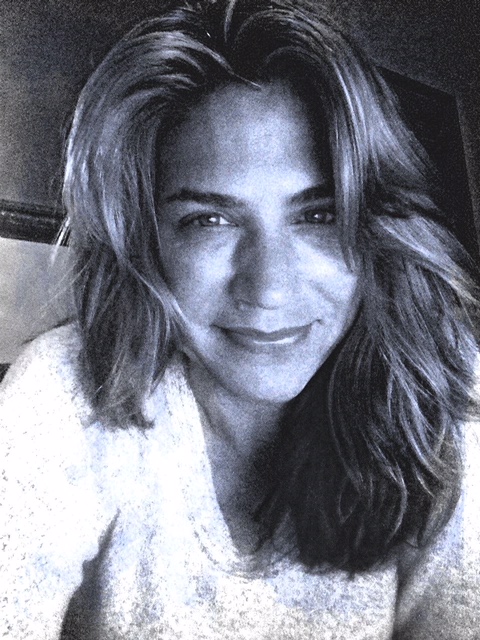 I live in San Diego, California and specialize in Brazilian Jiu Jitsu and its culture.
I provide signature images for clients as well as social media consulting for brands, teams and individual athletes.
My published works include: Adidas Combat Sports; RVCA Sports; Exclusive Jiu Jitsu; Ribeiro Jiu Jitsu; Carlson Gracie Team; Gracie Magazine; Tatame Magazine; Jiu Jitsu Magazine; Choke Republic; VHTS Kimonos; Venum Fightwear; Tatami Fightwear; Maeda Brand; Hyperfly; Fisio Pro1; Kingz Kimonos; and many more.
If you find yourself in any of the following places around the world, you can find my work hanging on the wall: Atos Jiu Jitsu Headquarters- San Diego, CA; Studio G4 Gramado- São Paulo, Brazil; Rada Jiu Jitsu- La Jolla, CA; Carlson Gracie Team- Temecula, CA; Barum Jiu Jitsu- San Diego, CA; Essential Jiu Jitsu- Hartsdale, New York; Gracie Humaita Headquarters- San Diego, CA; Straight Blast Gym- Elgin, IL; Schlosser BJJ- Palm Beach, FL; Carlson Gracie Team- San Diego, CA; Adelaide Jiu Jitsu Academy- South Australia; The University of Jiu Jitsu- San Diego, CA; and many more.
I have a BA in History with a California Secondary Teaching Certification in Social Sciences, English and Business. As a teacher, I specialize in teaching English Language Learners (ELL) as well as those who are identified as gifted and talented (GATE).
When not working, I enjoy spending time with my son and our big dog.
Follow me for my observations and perspective on Instagram: